With our brand new dental office in Rigby, Rigby Pediatric Dental is built to provide the best and most comfortable dental care in the Rigby, Idaho Falls, and Parker areas. At Rigby Pediatric Dental, your comfort is our most important goal. We begin with a comfortable waiting area, serviced by an extremely knowledgeable office team. We lead you from there into our exam rooms where you can relax and watch T.V. while seated in your chair.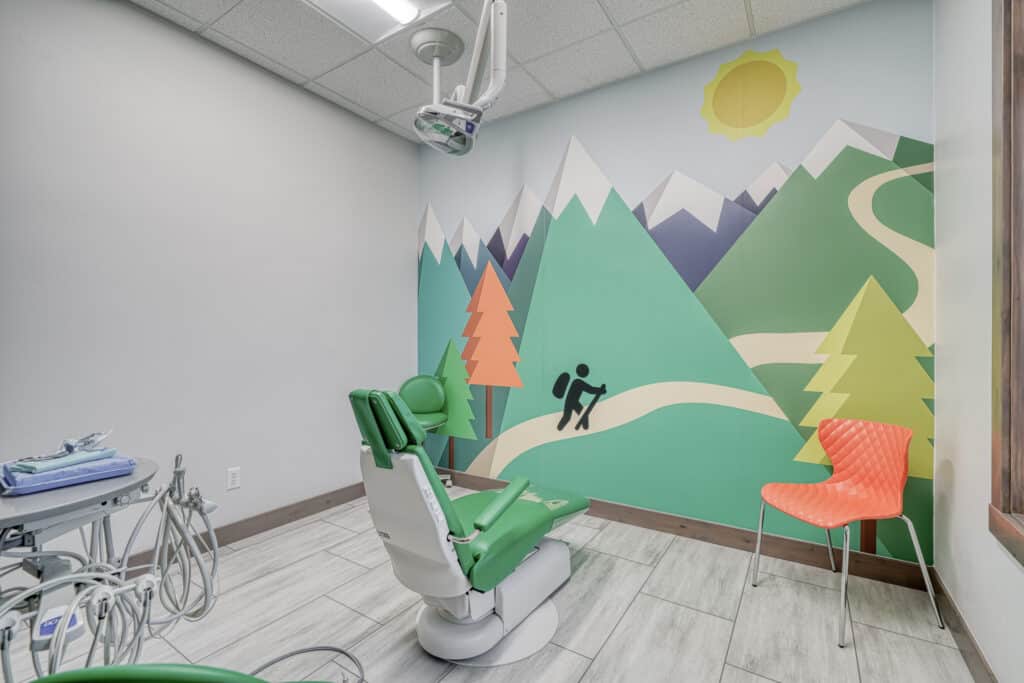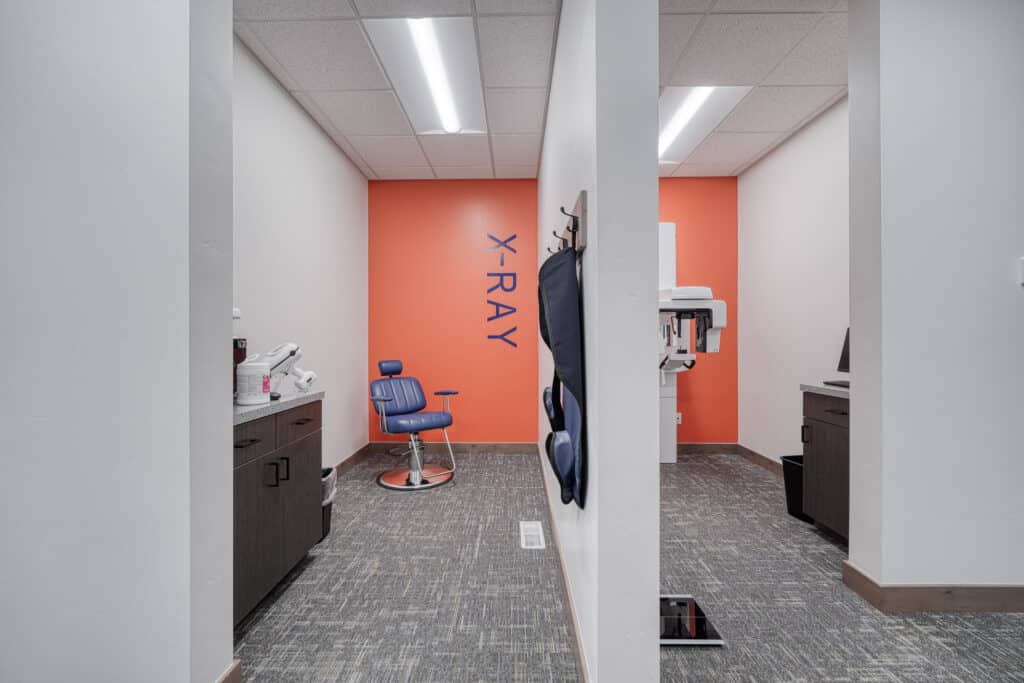 At Rigby Pediatric Dental you'll find a visit to your dentist isn't what it used to be. Technology advancements have made it possible to detect problems earlier; provide better, more comfortable treatment; and reduce pain and anxiety you may have associated with dental care in the past.
Our mission is to provide our patients and their parents the highest level of dental care in an informal, comfortable setting with the most up-to-date technology available in pediatric dentistry. We adhere to the highest safety standards and participate in continuing education for the entire staff to keep up with best practice.
Please visit our new patient section if this is your first time here. Also, you can simply contact us if you have any additional needs.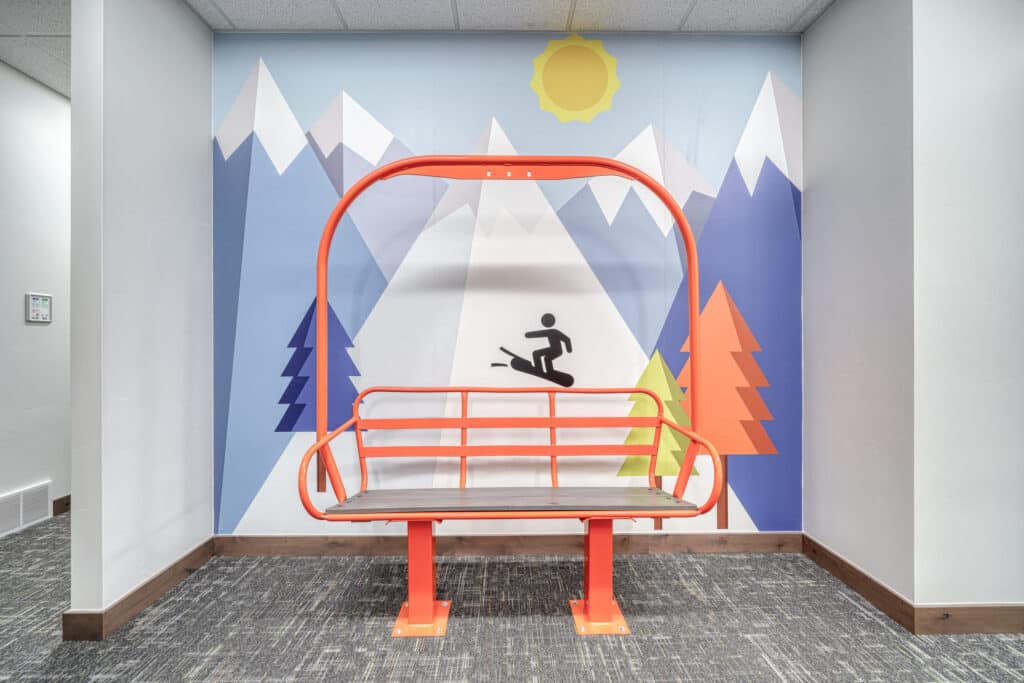 To schedule an appointment now, give us a call.