Emergency Dental in Rigby, ID
While we do our best to prevent dental problems through routine cleanings and checkups, and while there are many options when it comes to restoring teeth, dental emergencies can still happen. It is important to know what constitutes a dental emergency and what is something that can wait until the next day and how to react in each situation. We want all of our patients at Rigby Pediatric Dental and all residents in the Rigby, Idaho, area to know we are an emergency dentistry and we are here for them for all of their dental emergencies. 
If you are experiencing a life emergency and are in serious danger, please call 911 immediately.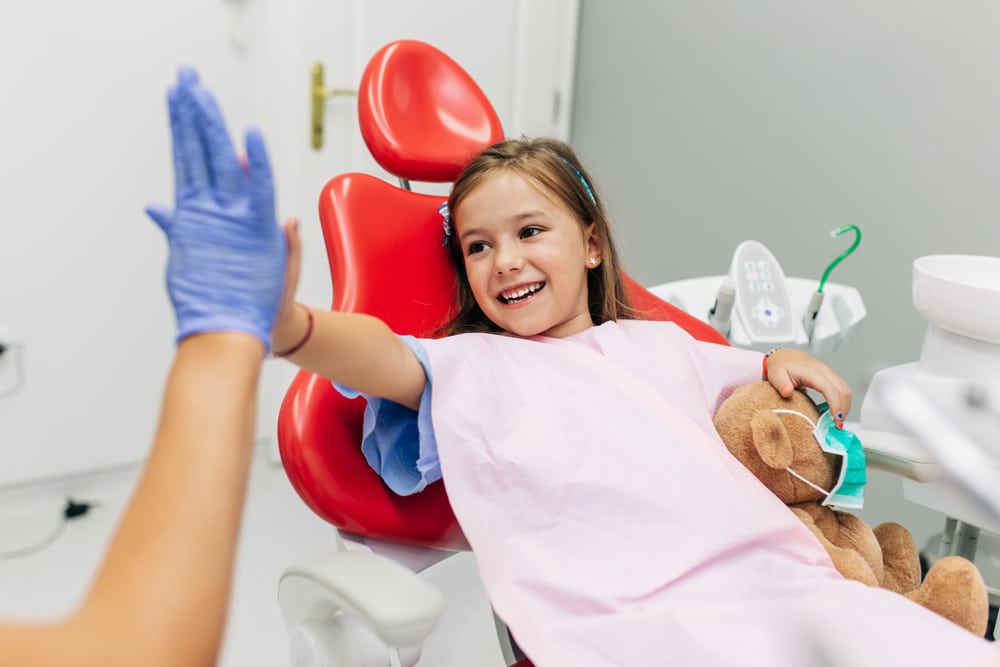 Some dental emergencies that would need emergency attention could include: 
Knocked Out Tooth
This is one of the most common dental emergencies and can happen at any moment, especially when participating in physical activities. If your tooth is knocked out, locate the tooth, and call us immediately. If you are in our office quick enough, it is possible that your real tooth can be restored. We will also help relieve any pain.
Broken or Cracked Tooth
One of the most painful dental emergencies is a broken or cracked tooth. This can come from eating something too hard, physical activity, and more. If your tooth is broken or chipped, please call us. We will have you in as soon as possible to help you relieve the pain in your mouth and help you know what options are available to restore your smile.
An abscessed tooth comes from an infection between your gums and the root of your tooth. The infection creates a crater of pus in your mouth that can lead to serious problems if not taken care of. If you have tooth sensitivity, swelling, or even bleeding near your tooth socket, please call us immediately.
Excessive Bleeding
It is normal for you to experience some sensitivity and bleeding after a dental procedure. However, if that bleeding is excessive and continues for a long period of time, please call us right away. Something may not be right. Avoid eating, sucking, and spitting, and drinking anything that is not water so we can cleanly fix the problem.
Dental emergencies may sound scary, but here at Rigby Pediatric Dental, we strive to handle each dental emergency as quickly as we can and as compassionately as we can. We want you to know that you are in good hands at our emergency dentistry. If you have any questions about dental emergencies and how to handle them, please do not hesitate to ask us. Visit our office in Rigby, Idaho, today, or give us a phone call.