Digital X-Rays
Here at Rigby Pediatric Dental we use digital x-rays to capture your teeth. Digital x-rays are a safer option than traditional x-rays and reduce the amount of radiation exposure by up to 90%. When it comes to our patients and your kids, we want everyone to feel comfortable and safe.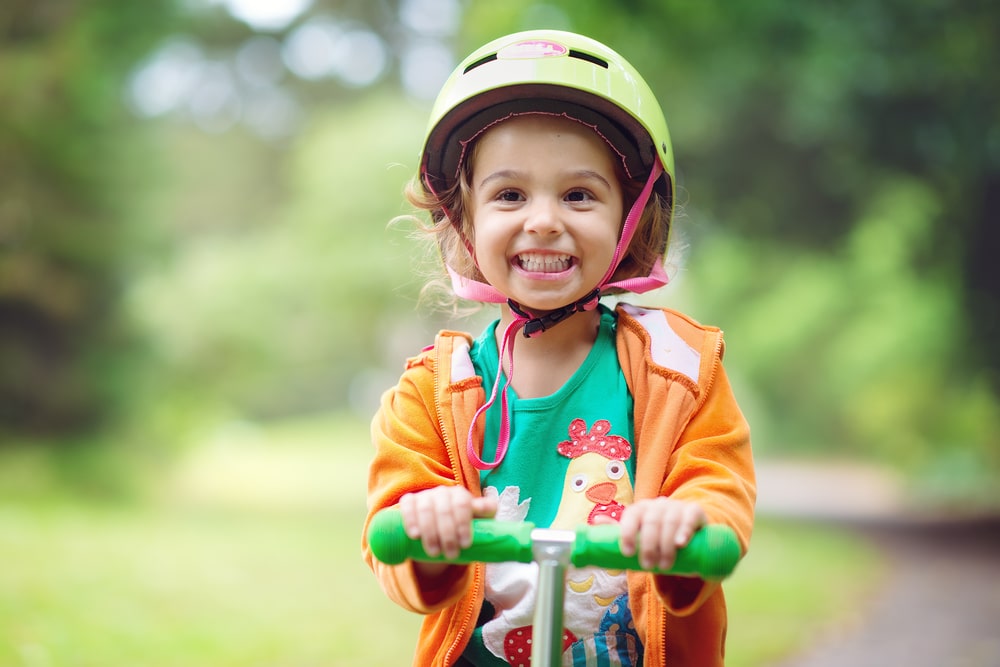 What are Digital X-Rays?
Digital x-rays actually follow a very similar procedure to traditional x-rays. A small sensor is placed inside of your mouth that will connect with a camera for a picture of your teeth. As the sensor is moved throughout the mouth, individual close ups will be taken, as well as a full x-ray of the entire mouth. The x-ray is quick and easy and it  will actually show up immediately on the screen for the hygienist and dentist to see. 
What are the Advantages of Digital X-Rays
The images show up right away so the hygienist can see if anything is wrong and know how to go about their cleaning process. The images are also sharper and can be enlarged to see smaller details on a larger scale. It is more likely that our dentists will catch even the smallest cavities early on in order to prevent bigger problems. They can be forwarded more easily through email and other means of technology. They see every tooth, tooth root, and the surrounding jaw bone. 
X-rays assist the dentist in looking at the tooth in closer detail.  They can see the entire tooth structure and inside the spaces between the teeth. This allows us to know of any infection or decay immediately. The sooner we can see a problem, the easier it will be to fix it. X-rays can actually end up saving you time and money. It is also more comfortable for kids. 
Here at Rigby Pediatric Dental, we are so excited to offer you digital x-rays. Please ask us any questions that you may have so that you can have full transparency. If you are in the Rigby, Idaho, area, come visit us today so that we can help you gain your most confident smile yet!