Preventative Hygiene
Here at Rigby Pediatric Dental, we want to help you maintain a strong, clean smile that you are proud of. We strongly encourage each of our patients to maintain good preventative hygiene through brushing and flossing, sometimes we don't always reach all of the nooks and crannies. We recommend, and welcome you, to have a bi-yearly visit to the dentist for a professional cleaning. If you are in Rigby, Idaho, or a nearby area, look no further for a good dental cleaning. Here is what you can expect during your visit!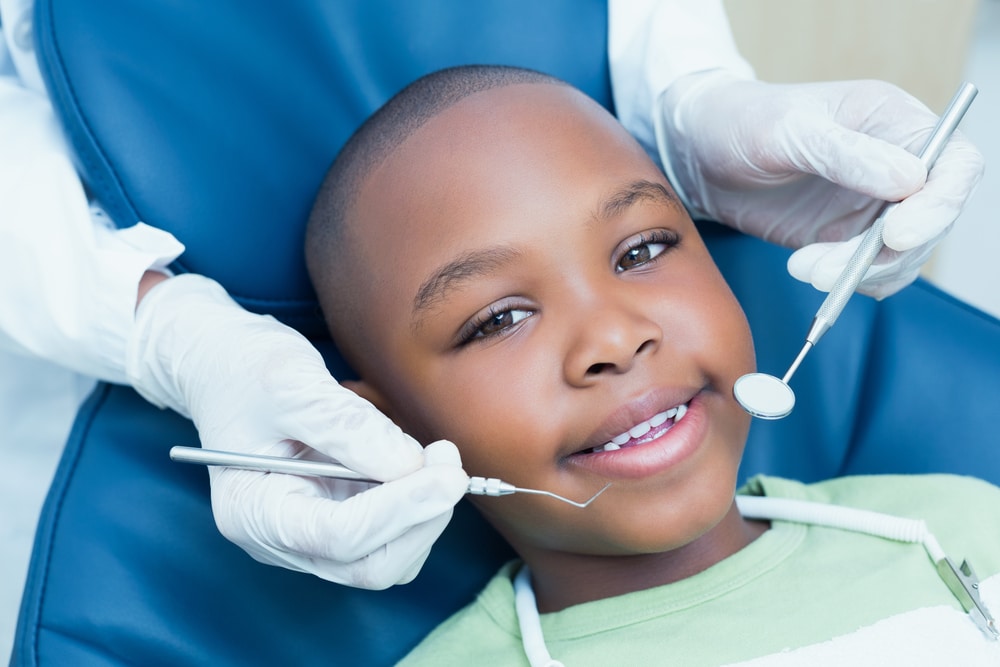 Beginning your visit, Dr. Bingham will conduct a thorough oral exam of your teeth. He will analyze for any dental issues including: tooth decay, damage, cavities, and even spacing problems. X-rays will be taken of your teeth as well. 
Following the oral exams, a professional cleaning will take place. 
Following the removal of plaque, a deep cleaning using a high powered toothbrush will be used. We use a special kind of toothpaste that polishes your teeth and removes any excess plaque. There should be some vibration in your mouth, but it should just feel like someone is brushing your teeth. Lastly, a professional flossing will be given to you. It is just as important to take care of your gums as it is your teeth. Flossing can help prevent gum disease and give you that healthy smile you are looking for. 
Our team at Rigby Pediatric Dental take the time to educate our patients on some of the best oral habits in order to help you maintain a clean and healthy smile. Some of these habits include good brushing and flossing habits, good nutrition, not opening packaging with your teeth, etc. 
If you have any questions about preventative hygiene, we invite you to visit our office in Rigby, Idaho, or give us a call. We are more than happy to talk through any concerns you may have to ensure that you are getting the best experience possible for you and your family.