Our Pediatric Dental Services
As a caring family dentist, Dr. Bingham has served patients from Rigby, Idaho Falls, and Parker for over a decade.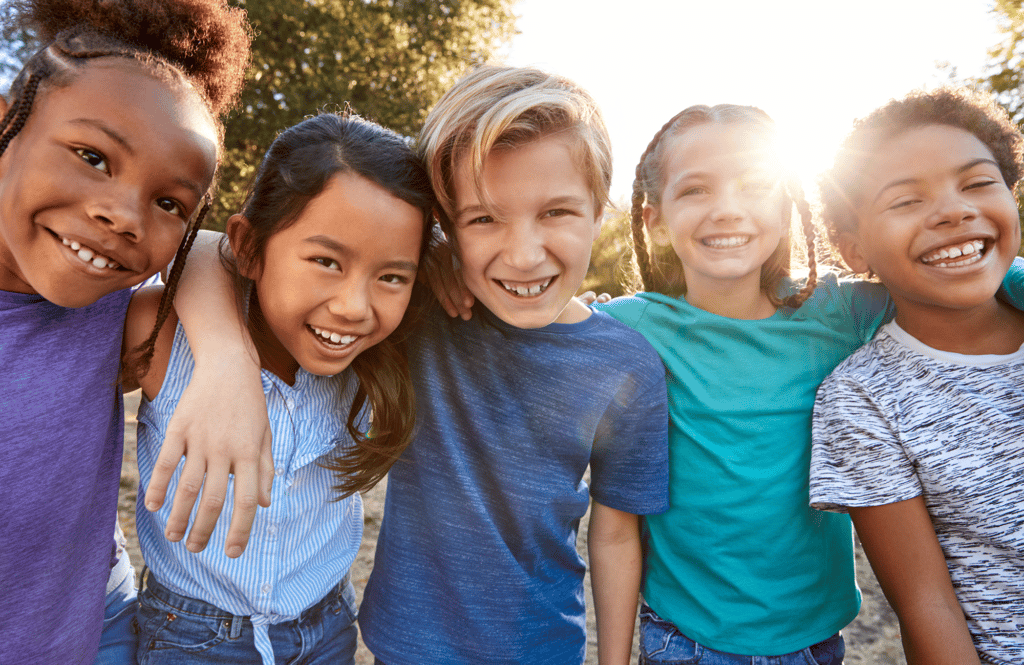 Here at Rigby Pediatric Dental, we strive to eliminate all unknowns to create an experience that you'll enjoy. Which is why we specialize in pediatric dentistry.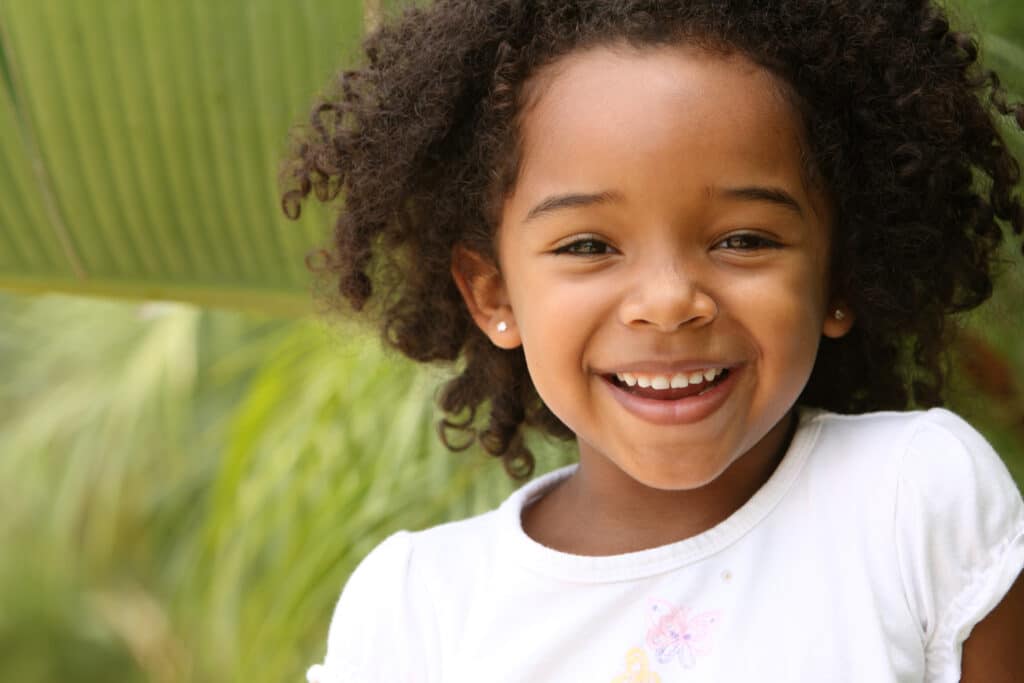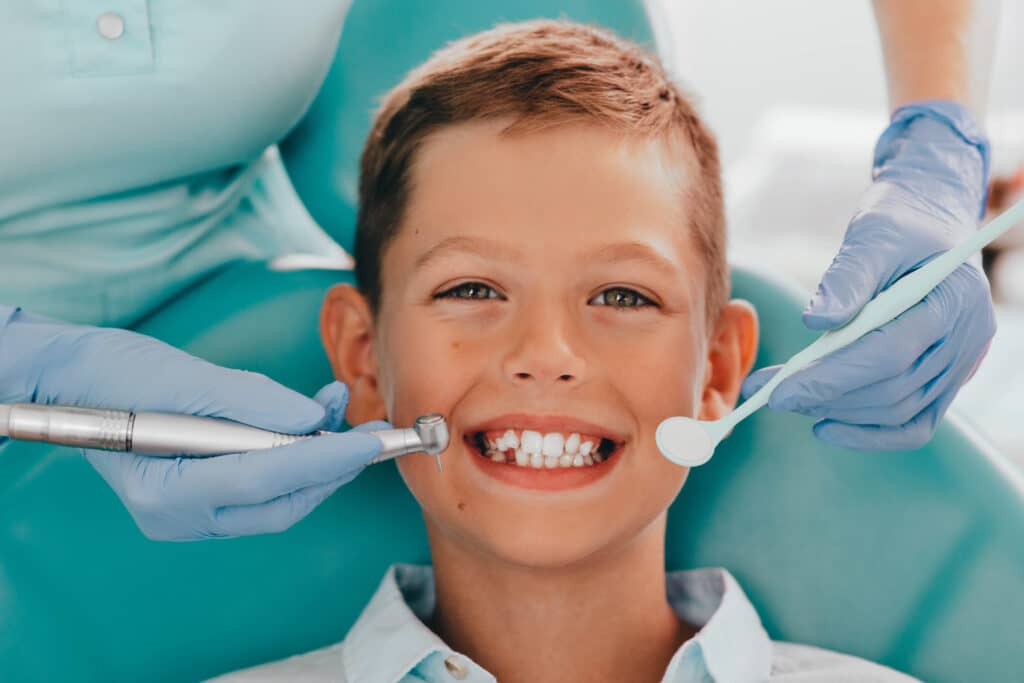 We want all of our patients at Rigby Pediatric Dental and all residents in the Rigby, Idaho, area to know we are here for them for all of their dental emergencies. 
We recommend, and welcome you, to have a bi-yearly visit to the dentist for a professional cleaning. If you are in Rigby, Idaho, or a nearby area, look no further for a good dental cleaning.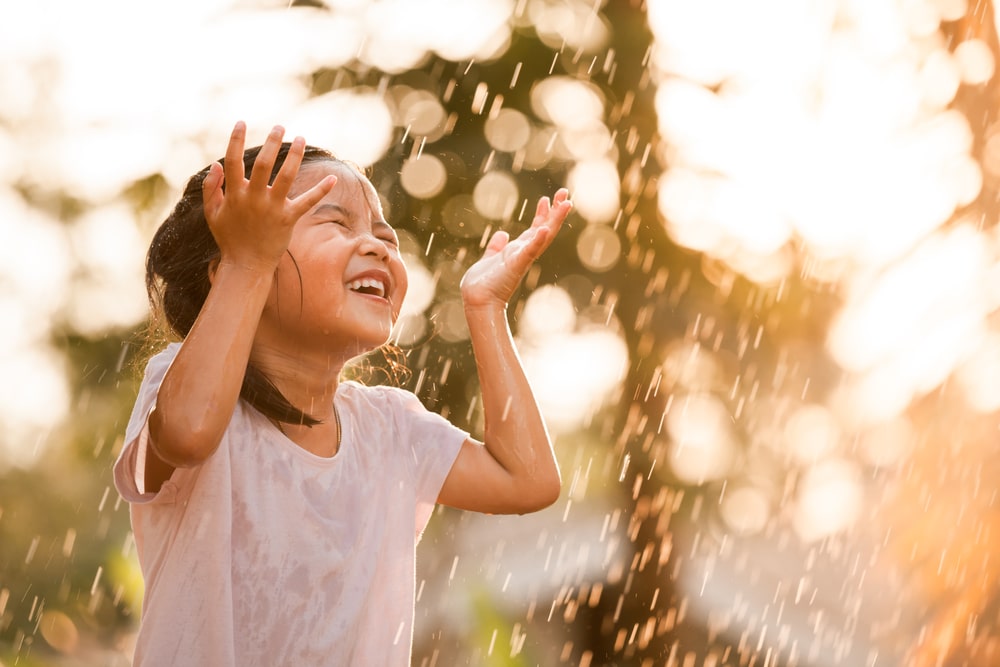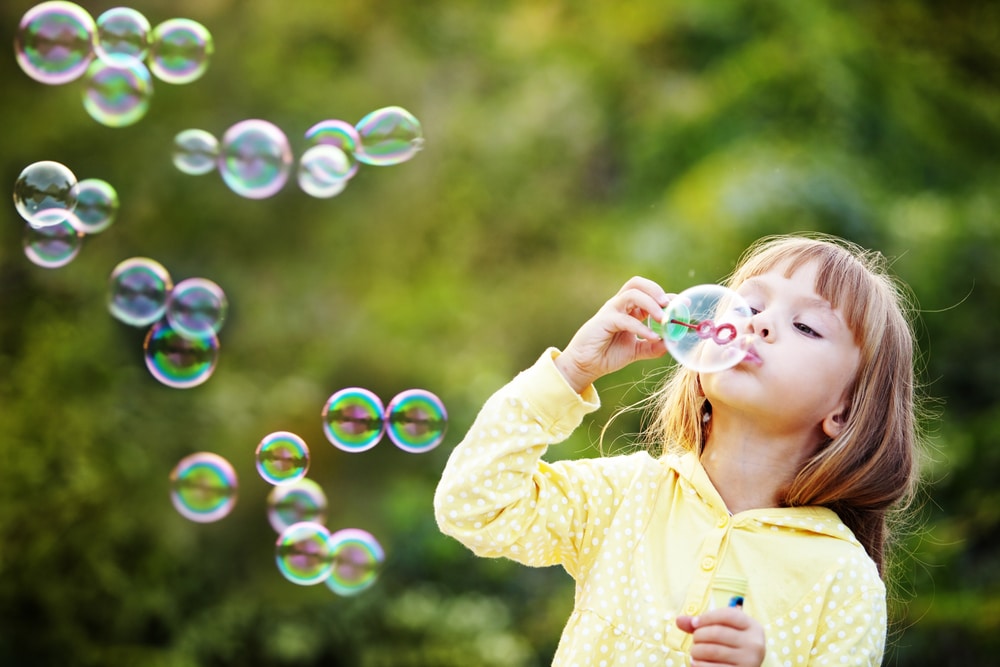 Here at Rigby Pediatric Dental, we sure do our best to help prevent oral problems. However, there are times when decay or damage to a tooth can occur and it needs to be restored. 
Here at Rigby Pediatric Dental we use digital x-rays to capture your teeth. Digital x-rays are a safer option than traditional x-rays and reduce the amount of radiation exposure by up to 90%.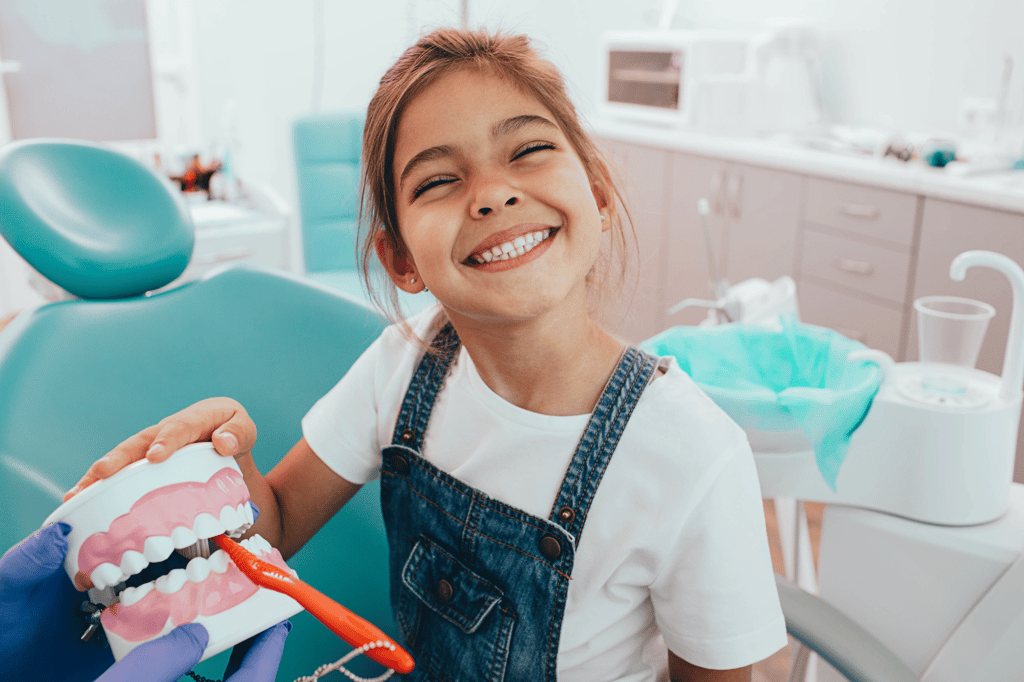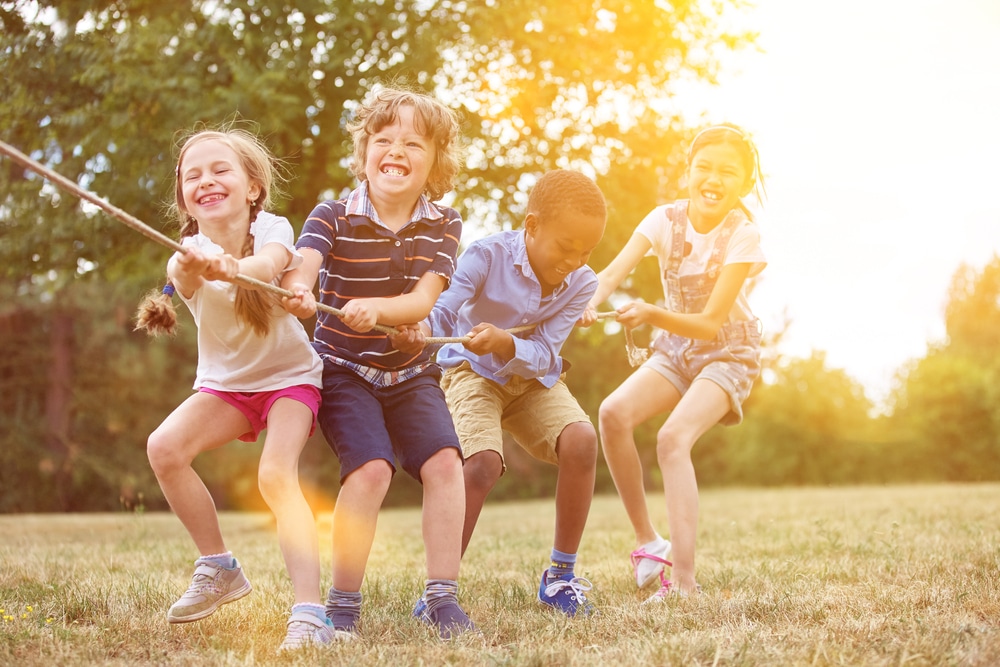 Space maintainers are dental appliances used when a tooth is lost prematurely. They are designed to "maintain" the missing tooth's space and prevent the surrounding teeth from shifting into the gap.